4th QUARTER 2017 SCHEDULING NOW
We are scheduling dates for classes and venues for the last quarter of 2017 so If you have Agents that need FASA/BASA classes before December 31st please email us ASAP so we can schedule classes to accommodate your training needs.
If you need to discuss in-house classes at your location, or other needs please email or call us.
Our thoughts and Prayers go out for all those who have been impacted by MATTHEW, IRMA and MARIE and for all of those still recovering in Texas, Louisiana and Puerto Rico.
BE SAFE!
Mike Fletcher, Director, Florida Alarm School LLC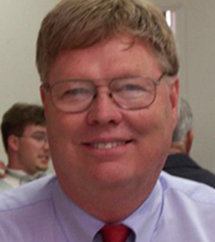 Our Director MIKE FLETCHER has been teaching alarm classes for many years. If you want  informative and interesting training it's available for you here at FLORIDA ALARM SCHOOL.

Click on the link below to check our current FASA/BASA class schedule.
We schedule based on student demand so please email us your training needs and we will work to schedule future classes to fit your needs.
Contact us for customized training classes at your facility or ours.


Click below to get the FASA/BASA Agent registration form.  This form is required to create their FASA/BASA Agent ID Cards  Fill one out for each student.  They must be signed by the student and your license holder.  Mail us the original registration forms or send them to class.   


You can pay by credit card online or by phone or mail a check.
Please email or call us if you have any questions. Thanks.
813-621-2333 | training@floridaalarmschool.org